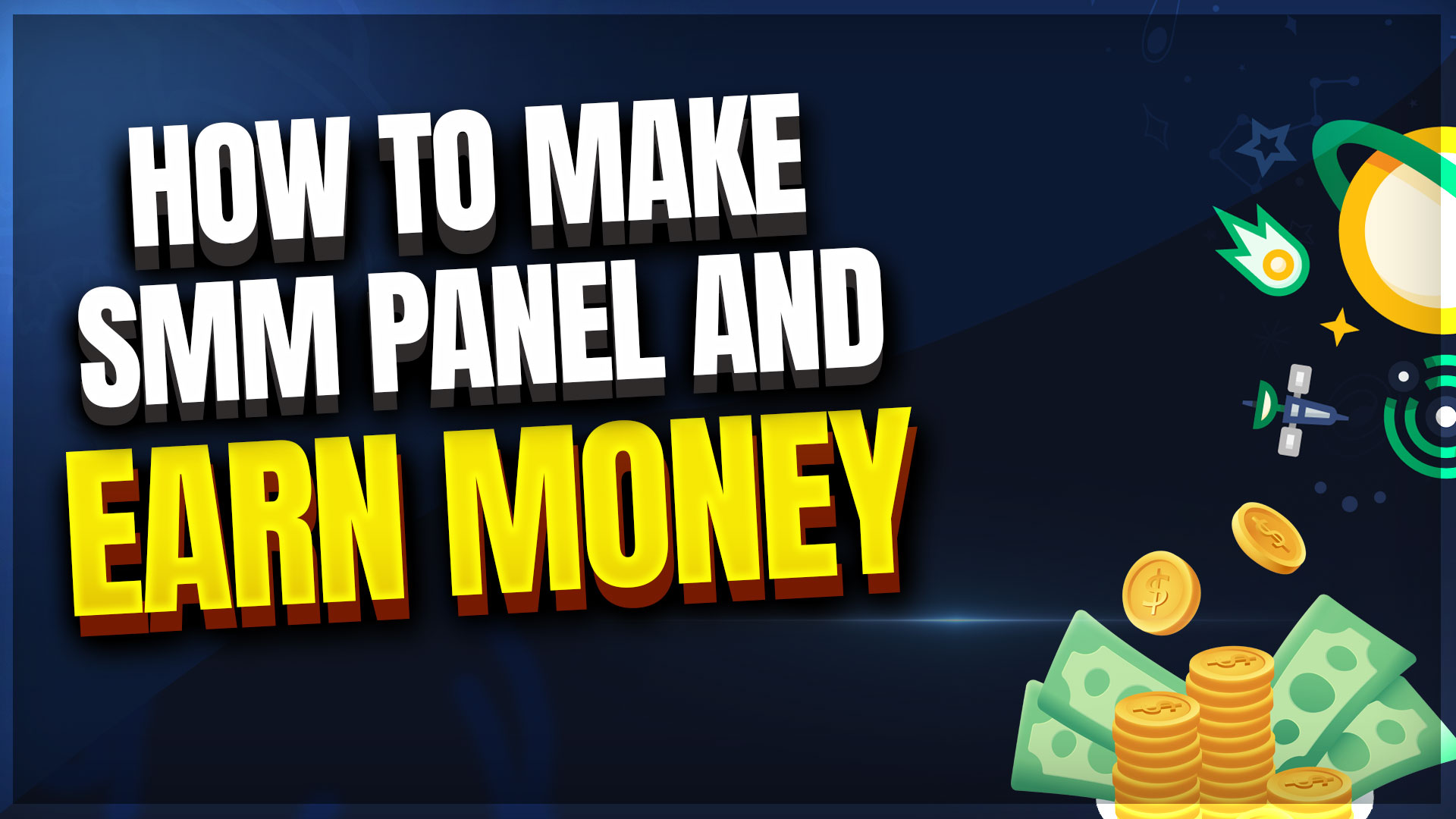 How To Create A Child Panel And Make Money
Have you ever wondered how to order a Child Panel that we offer? How does it work and how can you make some money from it? Well today we have a special thing for you, and it's a step-by-step video tutorial on how to make a NLO SMM Child Panel and basically make money out of it.
So first things first let me first explain to you some of the things that you need to know and first you need to learn what is SMM Panel.
𝗪𝗵𝗮𝘁 𝗶𝘀 𝗦𝗠𝗠 𝗣𝗮𝗻𝗲𝗹?
Social Media Marketing equals SMM, Panel represents the dashboard where you can buy stuff, right? Then what is the SMM Panel at the end? Dashboard where you can buy Social Media Marketing services such as Views, Likes, Followers, and many many more. Well, in this industry alone, there is huge money to be made and you should get a piece of that cake too. Let us explain to you how it works and how can you create a Child Panel under our panel.
✅ What will you learn ✅
- SMM Panel Creation
- How To Make A SMM Panel
- How To Make SMM Panel
- How To Make SMM Panel Website
- How To Create SMM Panel Child Panel
- How To Make Money Selling SMM Services
and many more services...